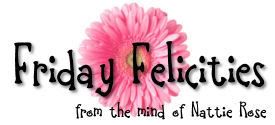 Having oldest child accuse you of child abuse by telling a woman in line that I make him throw away ALL of his baby brother's dirty diapers...and they STINK.
Having middle child tell a woman that she needs a boyfriend after learning she had no brothers growing up.
Being able to lock baby into his seat...that way he can't go anywhere...how I wish I could still do this with the older two.
Having a baby who's still too young to speak, b/c who KNOWS what else those poor people at the Post Office would have been privy to otherwise...